The Classic 350 is the best-selling motorcycle for Royal Enfield in India, largely eclipsing all of the manufacturer's other bikes. The retro look of this motorcycle and its relatively affordable price compared to other 500 cc models have helped increase its popularity. In addition, it is more fuel efficient than its 500cc counterparts and has an ARAI certified fuel efficiency of 37.5 km / l. The popularity of the Classic 350 in mod circuits is pretty obvious. The bulk of all Royal Enfield modified bikes so far are based on the Classic 350, although the trend has recently shifted to the 650 twins. Join the long list of beautifully modified Royal Enfield bikes in this Bobber themed bike made by CUSTOMS AD.
Simply put, this bike is breathtaking and is a true bobber bike in every sense of the word. Many changes have been made to convert the stock Royal Enfield Classic 350 into this wonderful bobber. One of the most striking elements of its design is the fully chrome-plated peanut tank it is equipped with. It appears to be a custom unit made specifically for this bike. The rear subframe has also been modified to give the bike a typical bobber stance.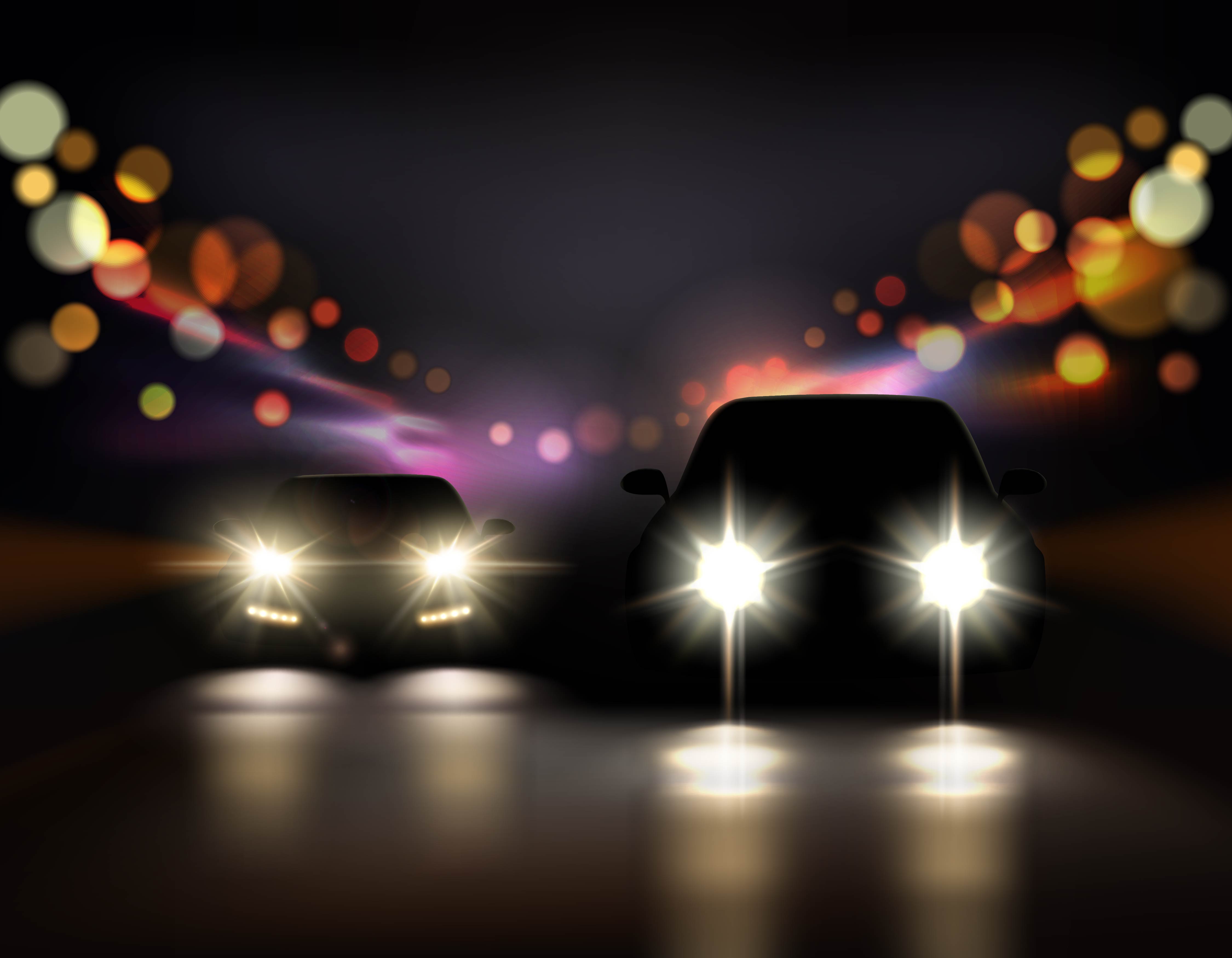 Both ends now feature new tires, but the spoke rims have been kept intact compared to the original bike. The wings at both ends have been cut off and painted black. In fact, aside from the chrome tank and other shiny elements like the muffler and front fork, the entire bike sports a black paint job that creates an interesting contrast to the tank part.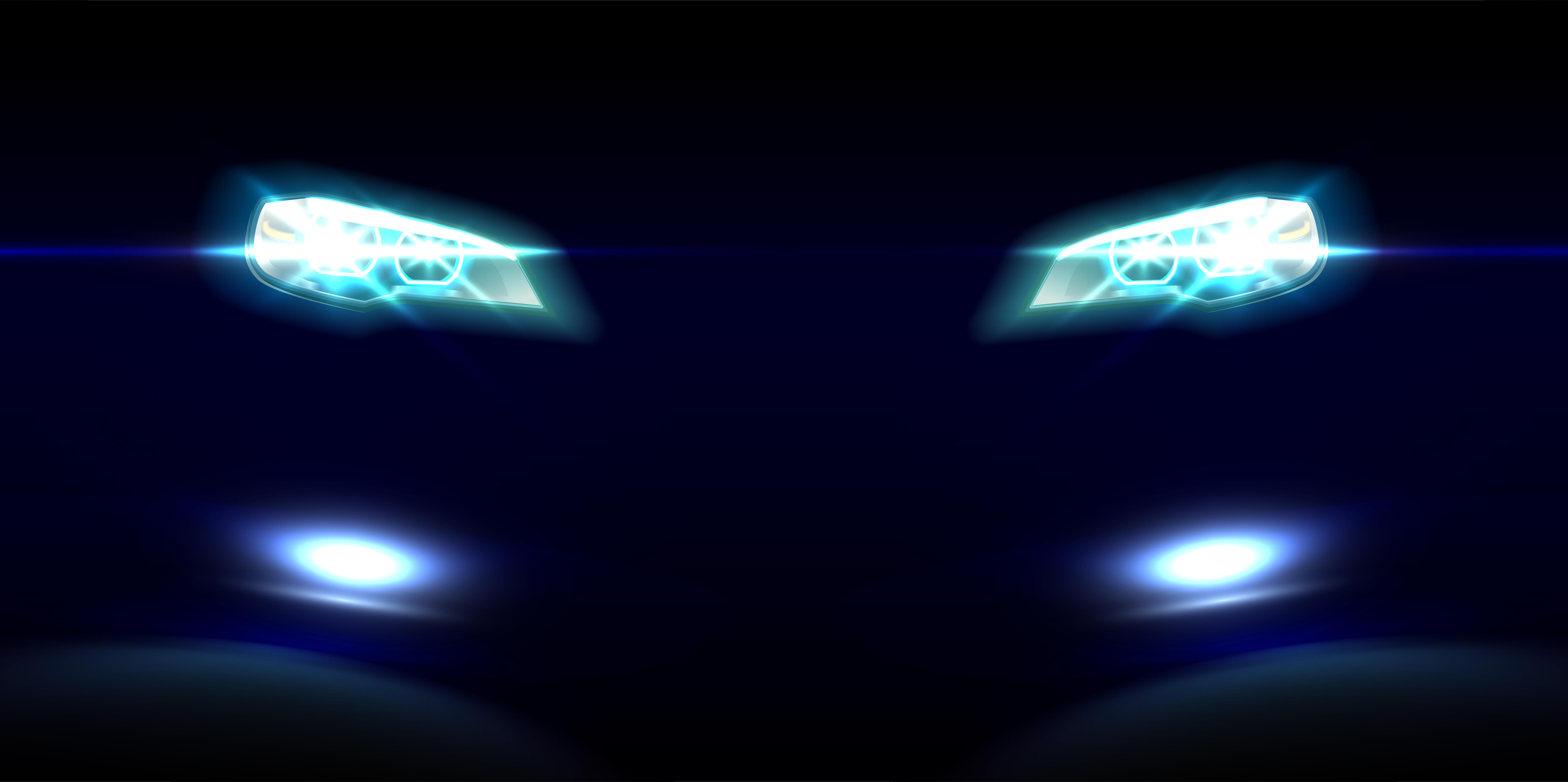 The front receives a new chrome-mounted headlight which is an LED spotlight unit. It also gets a custom low handlebar with handlebar-mounted reverse mirrors and an aftermarket single-housing instrument cluster. Reverse mirrors, while impractical, add a cool quotient to the bike, which is why this style is used by big manufacturers like Harley Davidson on some of their bikes. The battery housing has received a whole new look and now features circular design graphics on the metal cylinder housing.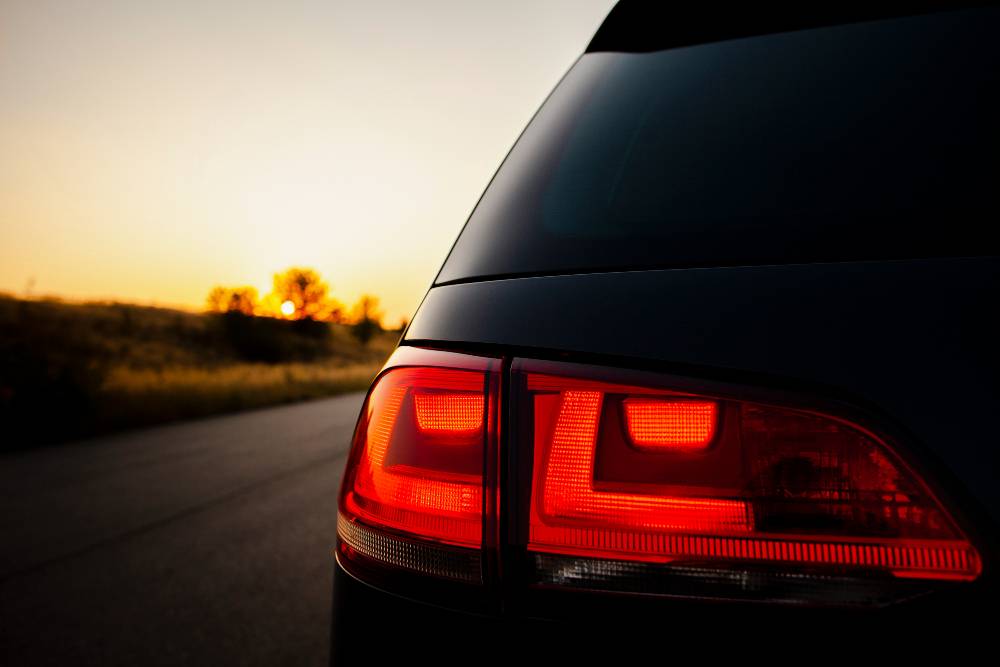 Another highlight of this bike is the bespoke tan saddle. It relies on two springs to provide some relief to the rider, especially since this bike is a hardtail bobber. This means that there is no rear suspension to soothe your back. A thin strip of LED light integrated into the rear part of the saddle acts as the brake light and further adds to the overall look of this build. Finally, the tailor-made muffler completes the whole in addition to bringing a note of sound engine. A boost from our side to the guys who created this beautiful semi-rigid bobber.