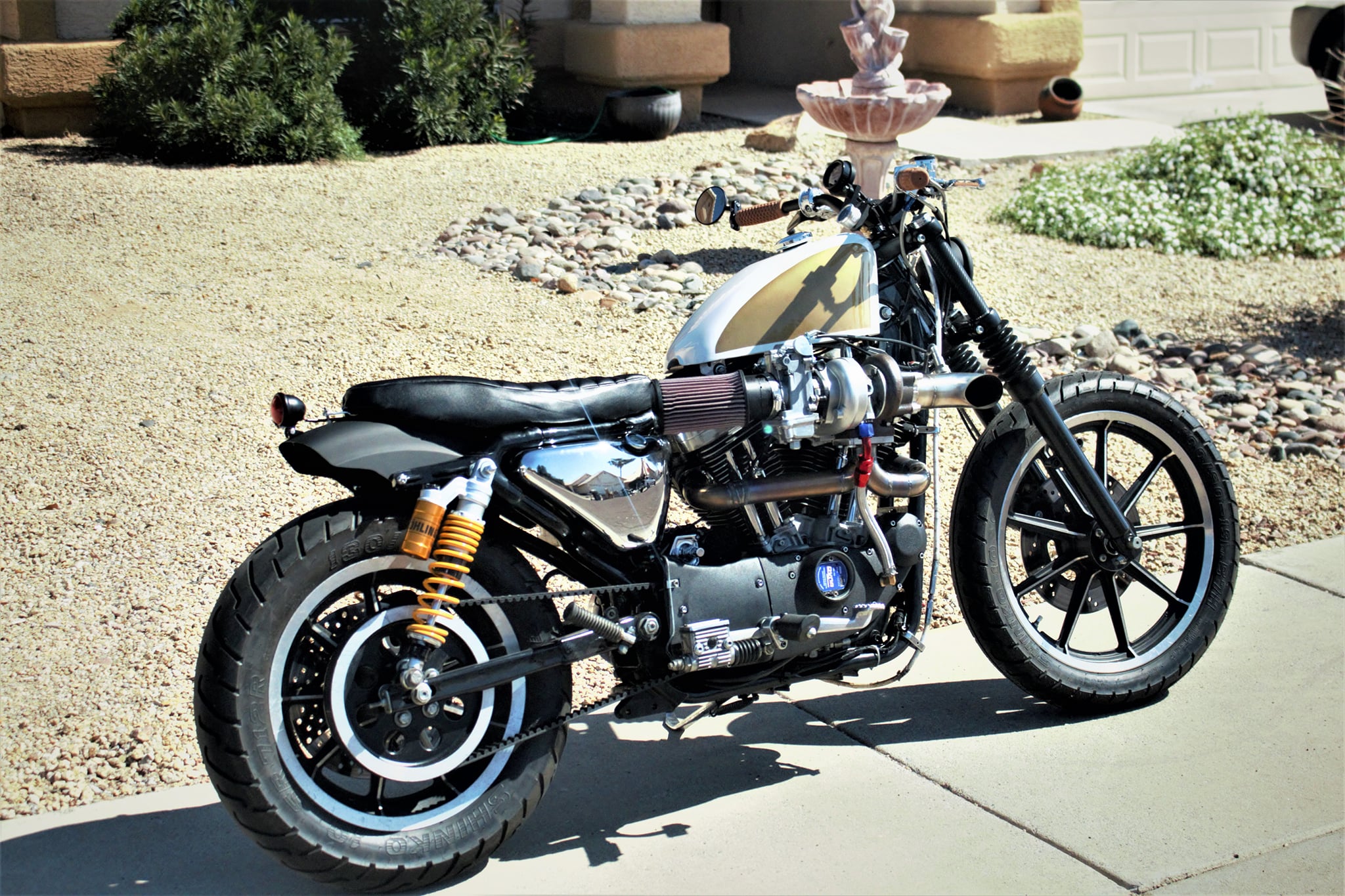 Custom Eye Candy: a turbocharged Harley-Davidson Sportster 1200 for the Banks
It's no secret that at wBW we are about quality, not quantity.
Still, when an OG motorcycle model blows the pants off its newer counterpart, we like to grab a popcorn sleeve and settle for the antics—and this newly-appeared build is itchy all the way.
Everyone, meet the Harley-Davidson Sportster 1200 – a piece of the past from 1994 that previously only produced 50 horsepower and 55 lb-ft of torque (a far cry from the current model, which has 120 ponies and a claimed torque spec of 94 lb-ft).
Like RideApart States, "it was fine if you just wanted to make potato noises at a fairly low speed, but if you really wanted to romp around on it, you weren't going anywhere particularly fast."
Thanks to Doctor Motorcyclehowever, the 1200's makeover included a pull-type turbocharger (and a kickass hater pipe) in a seemingly simple swap that gives me unhealthy thoughts about taking the plunge on my own Yammie beast.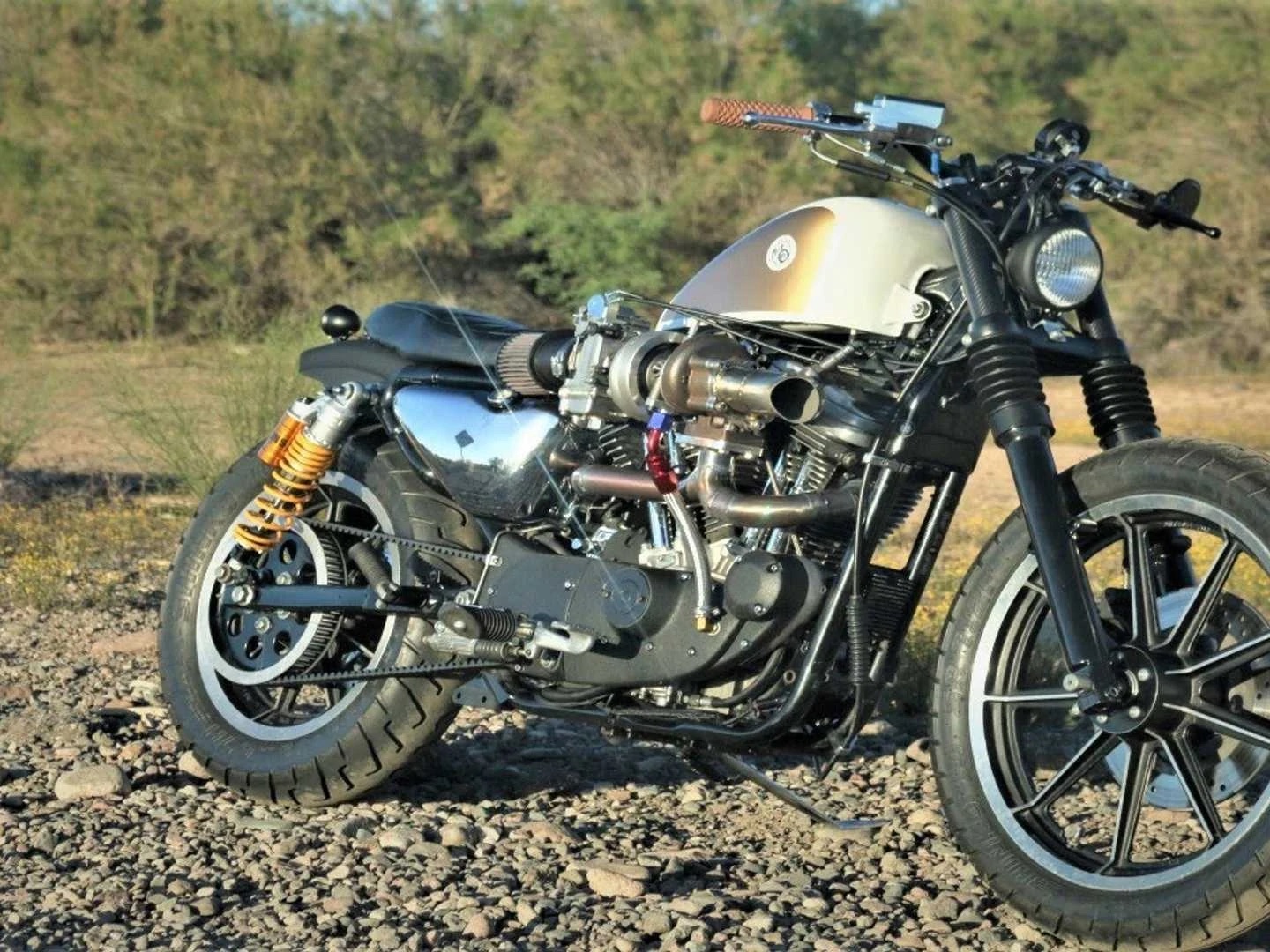 "The whole installation is a fabricated intake manifold and exhaust manifold, and the Turbo is suspended", accept the report.
"From there it's just a few minor taps for easier greasing, and an extra inlet for increased refueling under boost."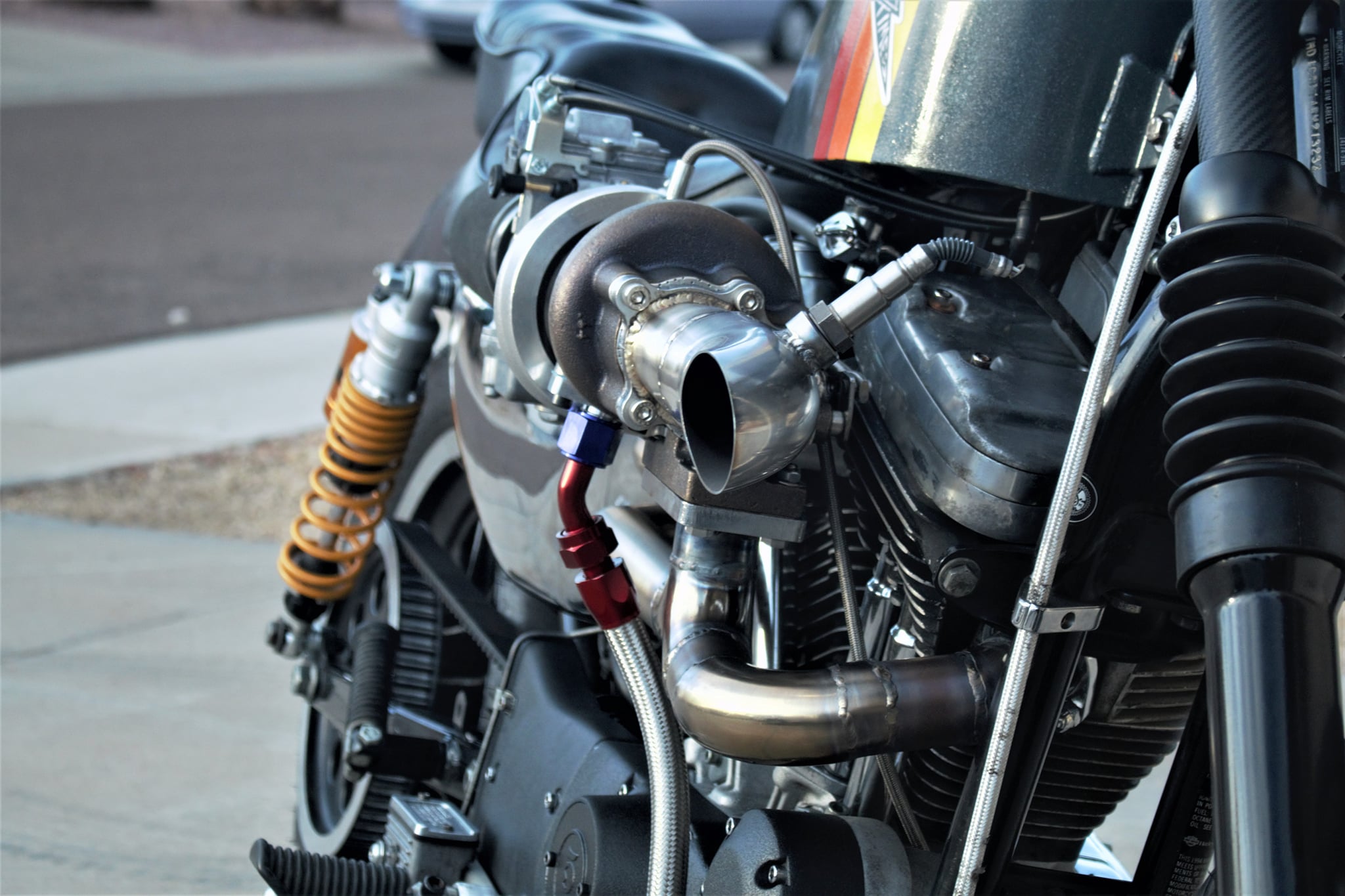 To be clear, this project is as much a restoration project as it is a custom job. There's something so satisfying about the time-lapse ASMR workshop video that shows the conversion from old to new.
Here is the original donor bike, courtesy of The Doctor Motorcycle Facebook Page: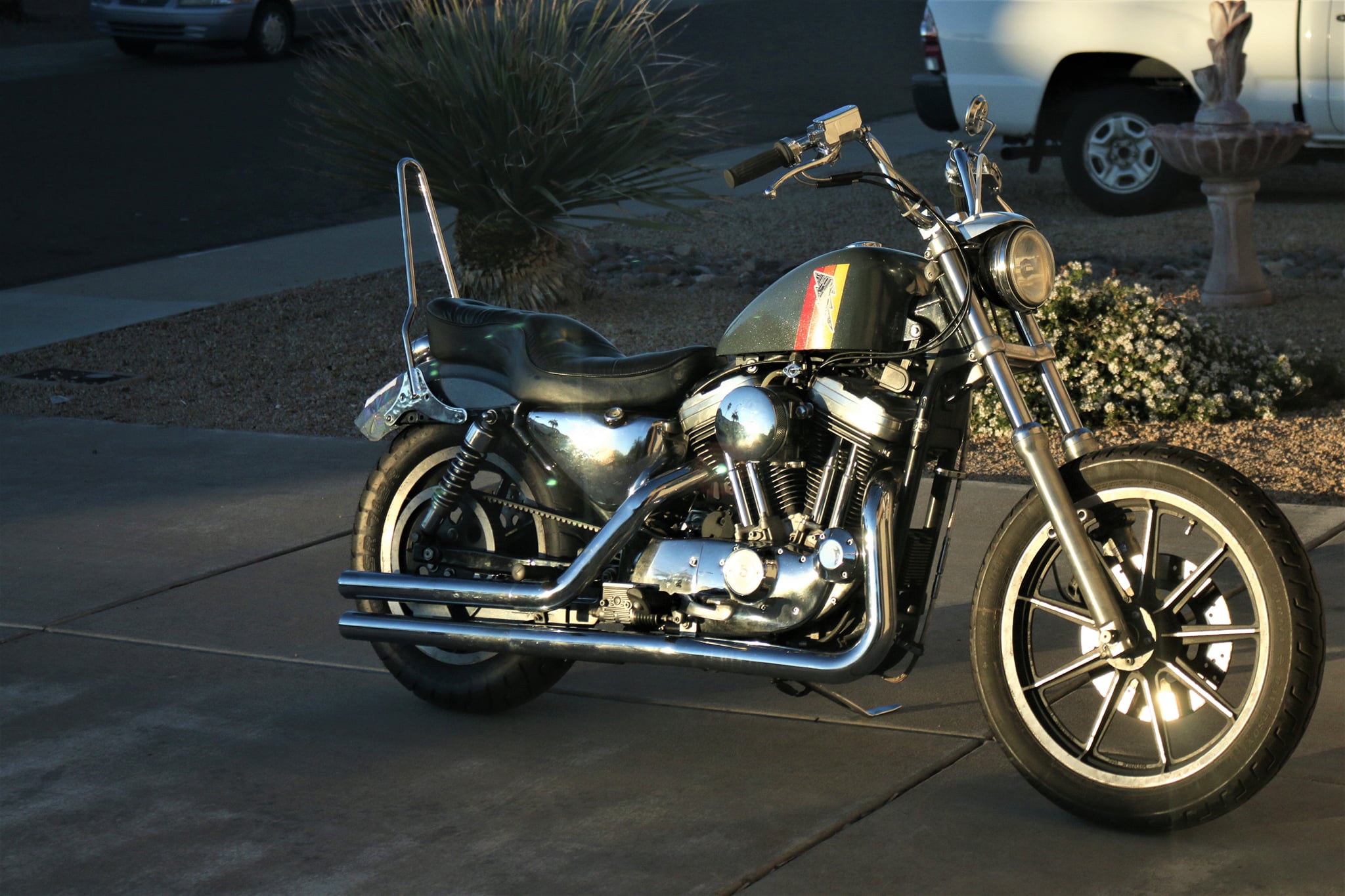 "From 'Crusier' to 'Sporty'":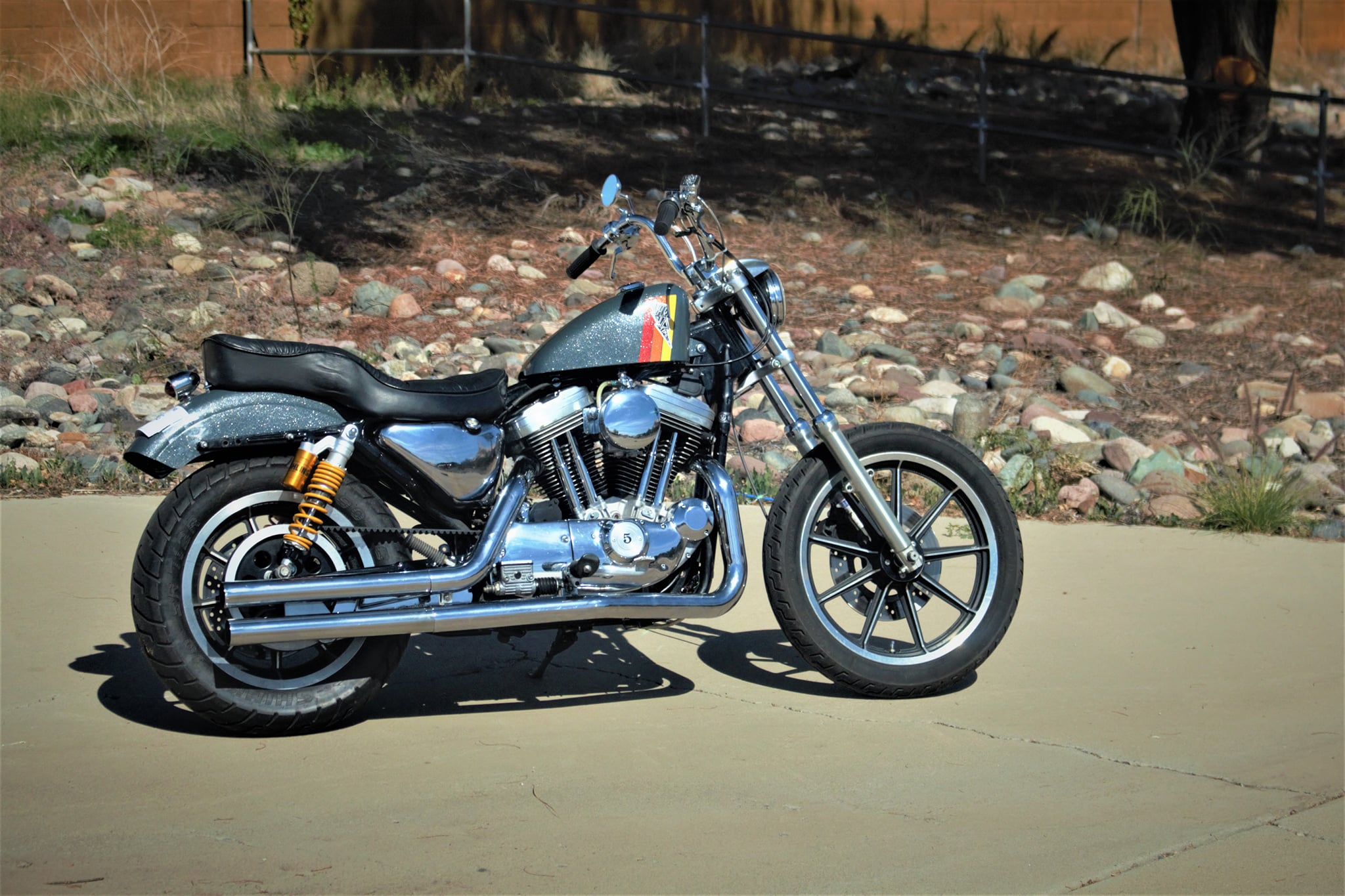 The manufacturing process of the turbo: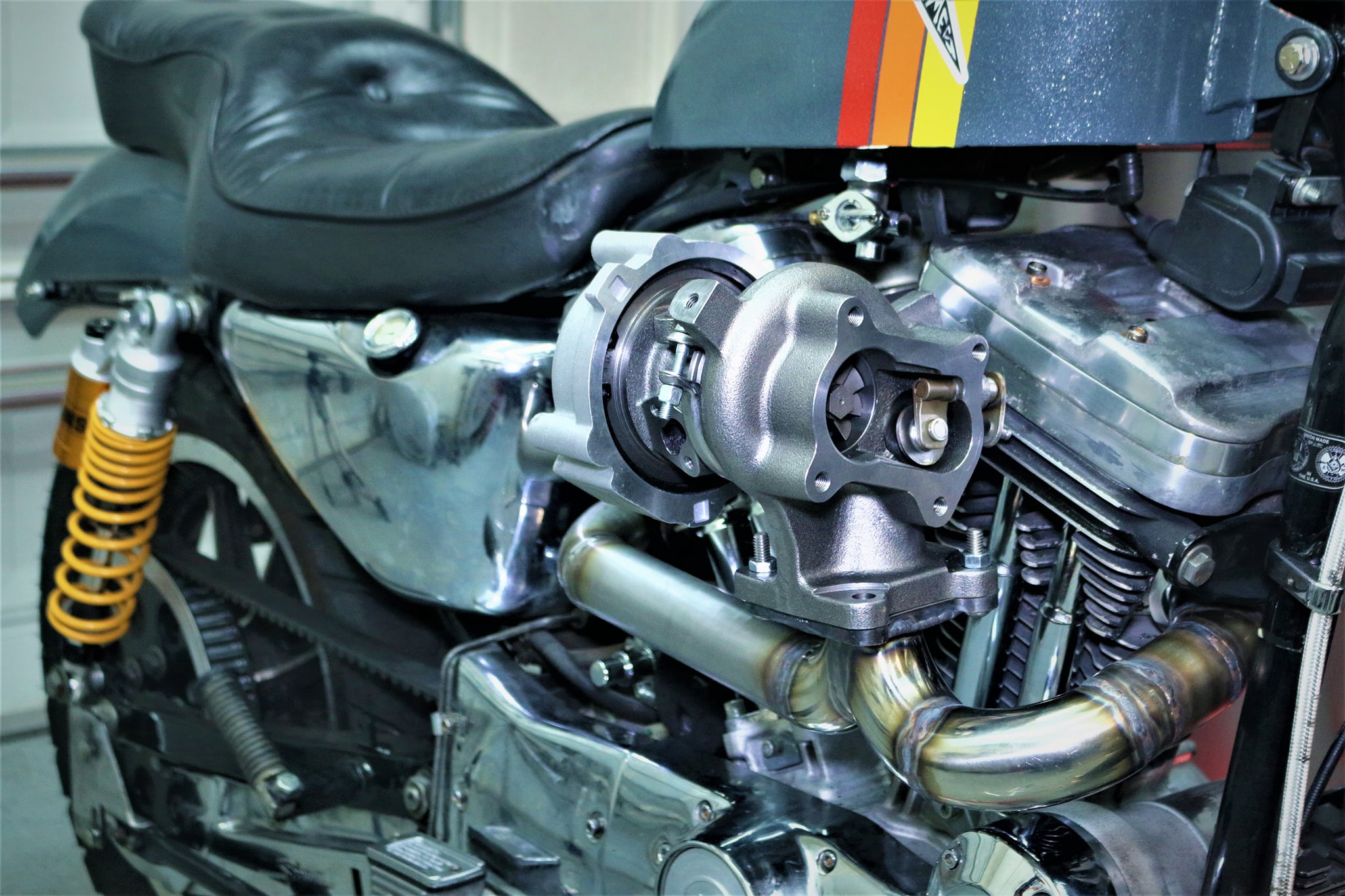 With a generic turbo adding over 60 horsepower to a bike build, we'll fill in and say that this 1994 Sportster 1200 doesn't quite beat the current Revolution Max horsepower of Harley's current lineup.
Does it beat the Sportster S on pure style points? Absolutely.
Good luck with your spring cleaning projects, y'all – leave a comment below to let us know what you're working on right now, we love to hear about your latest DIY toy.
Also be sure to subscribe to our newsletter for more stories like this, and as always – stay safe on the twisties.
*Media from
Jalopnik
and
The Doctor Motorcycle Facebook Page
*