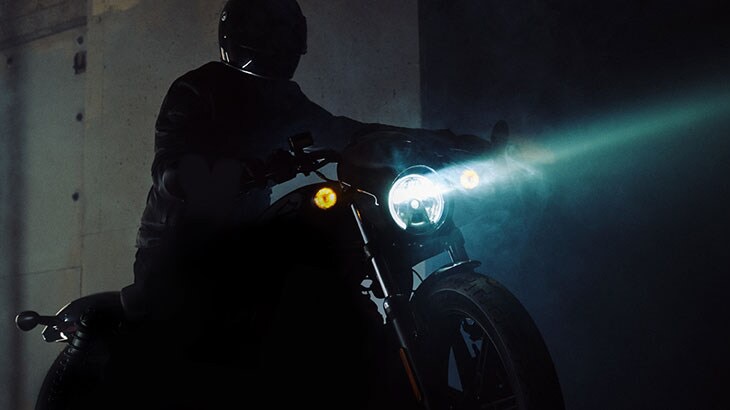 Harley-Davidson teaser shows new Sportster S sibling on the way
On the heels of the incubation of Harley's smaller-displacement "Arrow" electric platform comes news of a Sportster S variant – and word is that this model could sport a lower cc vibe.
Naturally, when we heard this we had to wonder: will HD abbreviate the original Sportster S 1?250cc Max Revolution engine to meet a wider customer base?
Judging from what we've found, that's a possibility – although the stats point more in the direction of refreshed gear without tampering too much under the bonnet.
Our source today comes from Top speed, as well as the teaser video recently released by the American motorcycle manufacturer. The dark, brooding glimpse they gave us of the machine itself doesn't reveal much, though they do give us a light-scattered silhouette for a split second: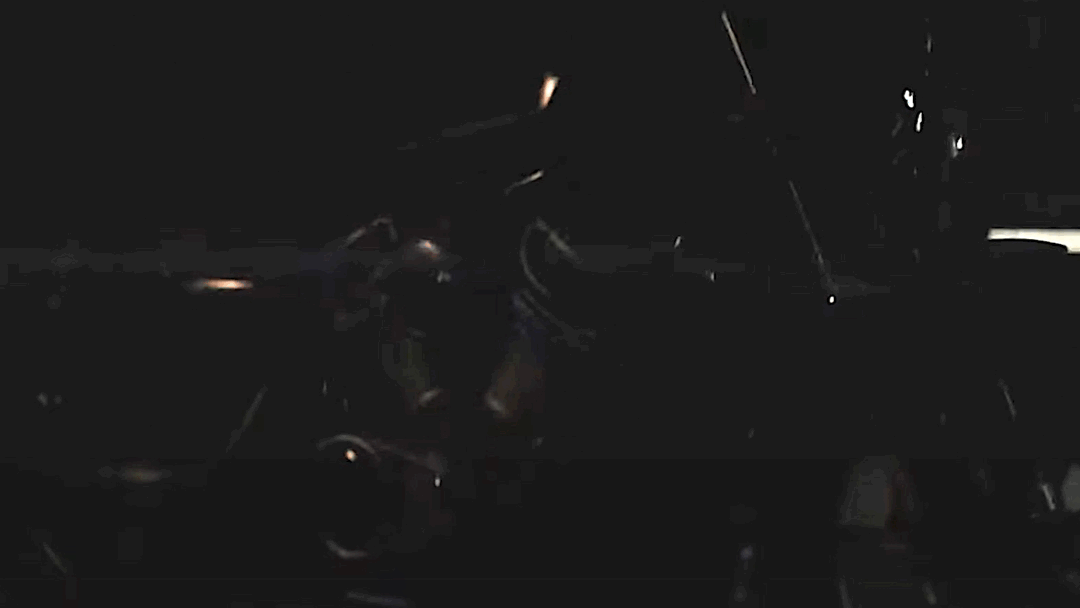 Aside from the more traditional styling (and the stock headlight shroud and light strip replaced with a round unit) there's not much else we need to visually get away from – hence the reason for which we reinforce these reflections by pushing into the holes of the Harley cc line up.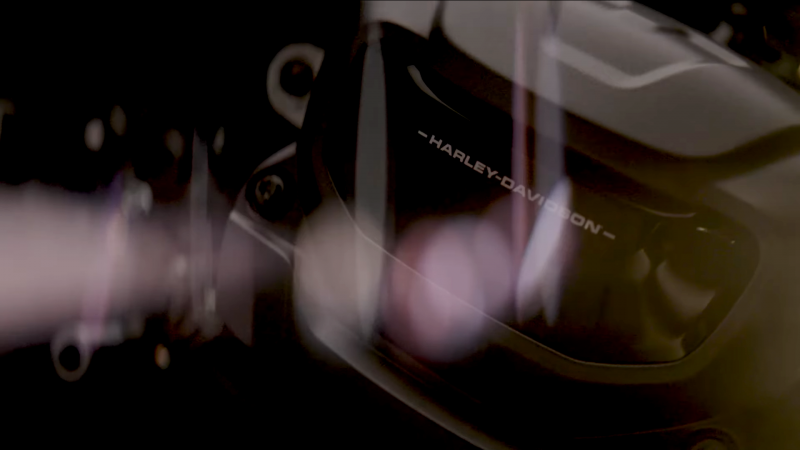 "When Harley Davidson introduced the Revolution Max liquid-cooled engine, several models had to be in line to get the engine," mentions the report.
"We've seen two of them already – the Pan America and the Sportster S – but the streetfighter-style Bronx was stillborn. As it was to have a 975cc version of the Rev Max engine, it was clear that Harley intended to use smaller displacement versions in various models.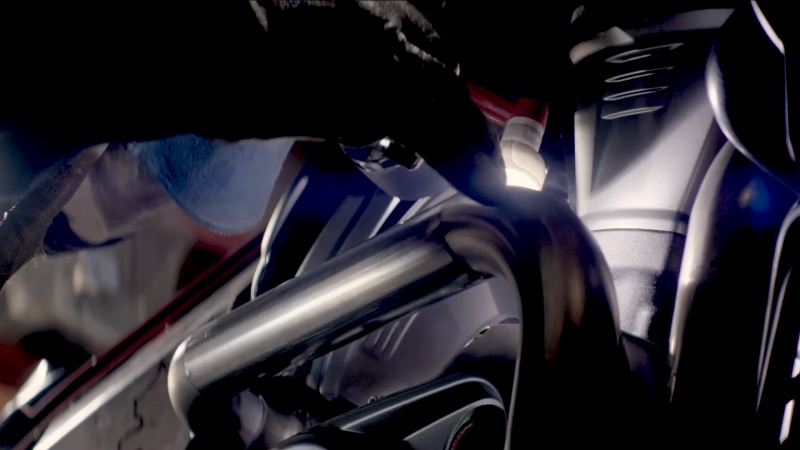 Either way, full details of the beast in question will be revealed on April 12. It's not far off, and given the high percentage of pre-launch leaks, we recommend checking back regularly…just in case.
Also be sure to subscribe to our newsletter to stay up to date with the latest news, leave a comment to let us know what you think, and as always, stay safe on the twisties.
*Media from
Moto.com
and
Youtube
*