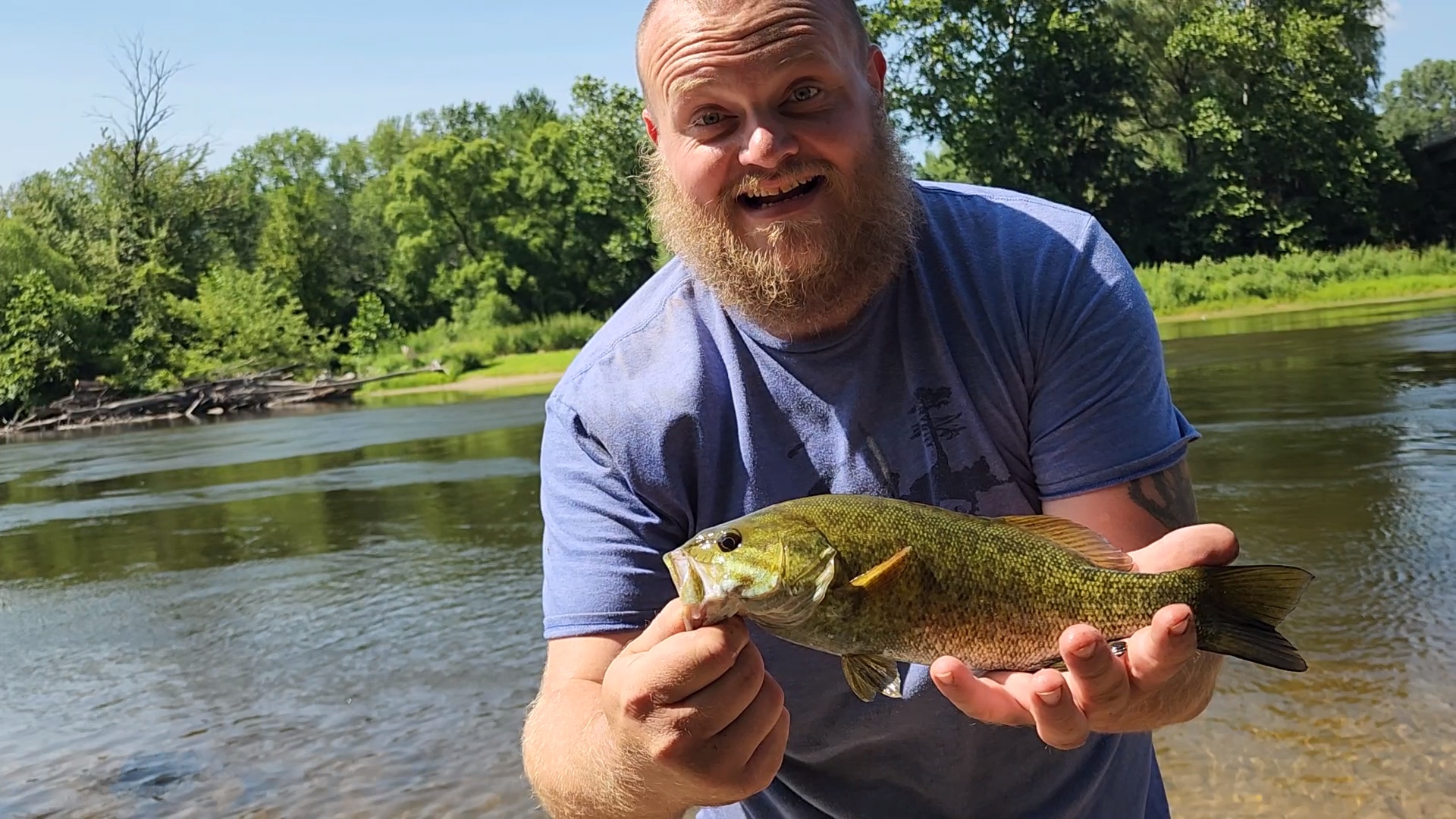 Here are the benefits of worm and bobber fishing
I have always been an advocate of artificial lures. They allow targeting of fish species and are versatile in that you can change their color, presentation, and retrieve to better entice a certain fish to bite.
That being said, sometimes you still can't beat the fun of an old-school worm and bobber. You also never know what might bite when using this age-old method of fishing.