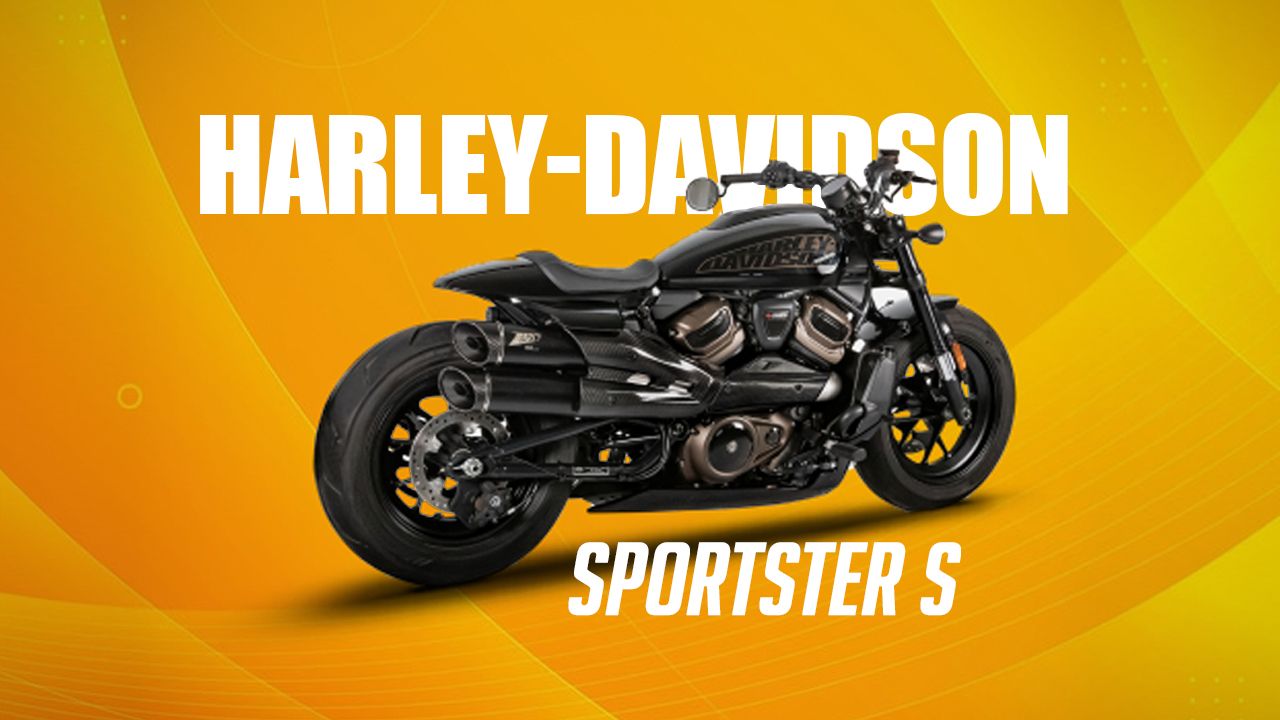 Make your Harley-Davidson Sportster S louder and sexier with these new Zard Exhausts
Not to mention that this will also result in a better power to weight ratio.
The Sportster S marked a new chapter in Harley-Davidson's book, as it paved the way for the company's all-new revamped Sportster line. However, as beautiful as it is, the bike doesn't end in a thunderous rumble like Harleys do (credit to Euro-5 standards) and that's exactly the problem we're addressing here.
Italian exhaust manufacturer Zard has unveiled not one but two new exhausts for the Harley-Davidson Sportster S. Called Top Gun and GT, these not only unlock the rumbling exhaust note, but also increase power and decrease weight, making them perfect additions for your Sportster.
Zard Top Gun and GT Exhausts for Harley-Davidson Sportster S
Both exhausts are mostly the same in terms of materials used and construction, and differ primarily in aesthetics. The Zard Top Gun features a straight cut design with shorter exhaust pipes, while the Zard GT features a slant cut design along with longer end cans. The former is also a bit larger and has a turbine-like internal design, adding a bit more attention to detail.
As for common elements, both exhausts have matte black stainless steel construction, carbon fiber tips and follow a two-in-two layout. In addition, Zard exhausts result in a 2.4-horsepower and 7.2-pound-feet gain in torque while reducing 8.6 pounds. Combine all of this and you have a significant improvement in power to weight ratio on your Sportster S.
That's not it, however. Make the package even sweeter, the Zard Top Gun and GT meet Euro-5 guidelines (thanks to dB killers) and come with two-piece carbon fiber heat shields that replace the stock plastic units.
In case you're not sold and want to hear the exhausts in action, here we go:
What is the price?
Zard has priced both exhaust systems at €1,965.57 ($2,060 at current exchange rates), and if you want them, we suggest contacting your nearest Zard dealer. Or you can also go to the Zard website and order it yourself.